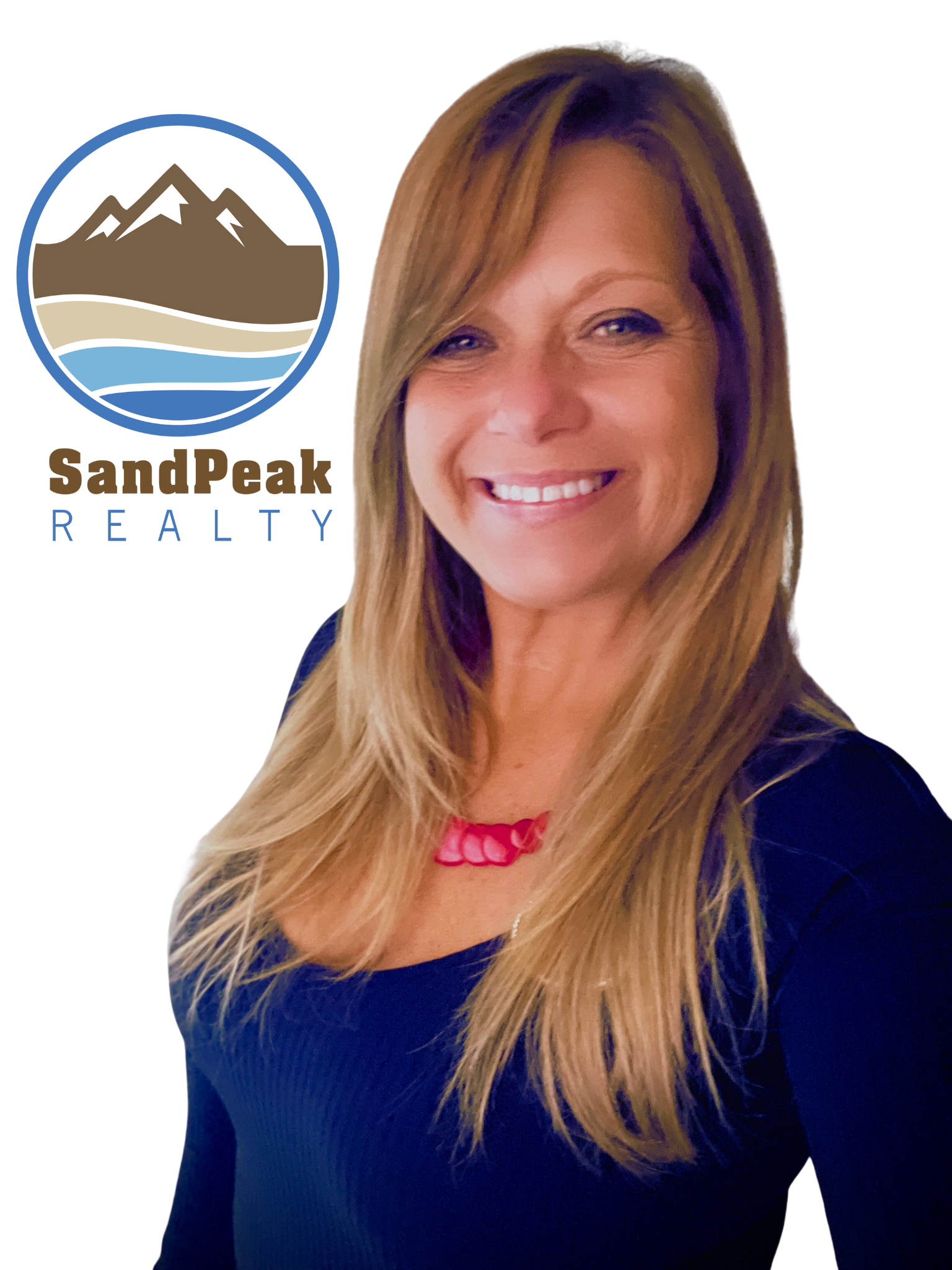 Dawn M. Melancon, Realtor®
Dawn M. Melancon is a Florida native, working under one of the most solution-driven firms in the Pasco/Hernando County area SandPeak Realty. Dawn strives to provide you with the most comprehensive real estate services available. Whether you are in the market to build, buy, rent, or sell, Dawn's expertise and toolkits will brighten your path and make your real estate dreams a reality. Call today, from sunrise to sunset, Dawn is here for you!
We make sure our clients are satisfied from the beginning of house-hunting to the rest of their lives, living in the places we helped them find.
REALTOR® Since 2006
Certified Military Residential Specialist and Florida Native